Sedation Dentist – Encinitas, CA
The Experts at Helping You Relax
Dental fear and anxiety are common reasons why patients avoid visiting the dentist for important treatments and routine preventive care. Unfortunately, this can lead to declining oral health and the need for more invasive treatments down the road, only exacerbating the anxiety that comes along with visiting your dentist. Dr. Greg McElroy is certified in conscious sedation dentistry in Encinitas, allowing him to help you relax while you're in the treatment chair. We also bring in an anesthesiologist for those who require more extensive treatments or with severe dental phobia.
Why Choose McElroy Smiles by Design of Encinitas for Sedation Dentistry?
General Anesthesia Administered by Anesthesiologist
Dentist Certified in Conscious Sedation
Friendly & Professional Dental Team
IV Sedation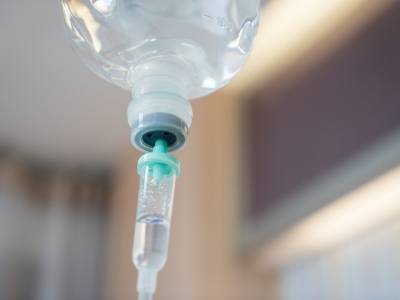 Dr. Greg McElroy is one of few dentists who performs IV sedation himself, as he has received additional training and is certified in this service. This fast-acting sedation method is administered directly into the bloodstream and can be adjusted throughout your treatment, ensuring you're consistently receiving the proper amount of medication. Because the effects can linger for the rest of the day, you'll need to have a trusted friend or family member prepared to drop you off and pick you up from our office.
Oral Conscious Sedation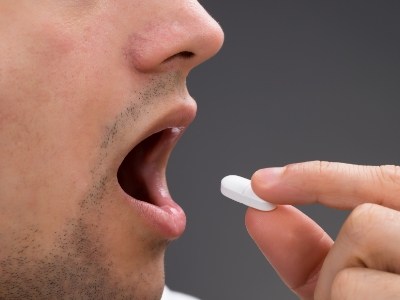 We also offer oral conscious sedation for those who have more mild to moderate dental anxiety. Administered in the form of a single pill, this medication can help you feel calmer and at-ease while you're undergoing treatment. Just like with IV sedation, oral conscious sedation effects can last for several hours, so it's important to be prepared to have someone pick you up from your appointment.
Nitrous Oxide Sedation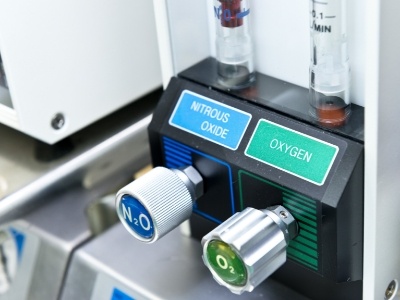 Nitrous oxide sedation is incredibly fast-acting and a great option for those with mild dental fear, a strong gag reflex, or overstimulation that prevents dental appointments from being comfortable. At the beginning of your treatment, we'll place a small nose mask onto you that will allow you to breathe in a colorless, odorless gas mixture. The effects of the sedation will immediately kick-in, helping your body and mind feel relaxed throughout your treatment. After your procedure, we'll remove the mask and have you breathe pure oxygen. This will minimize any chances of side-effects and allow you to carry on with your day as you normally would.
General Anesthesia/Sleep Dentistry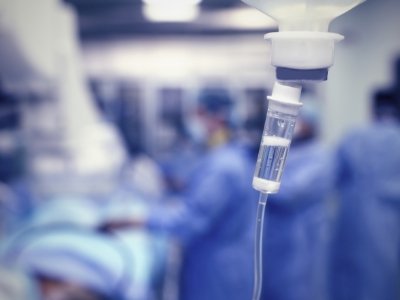 For extensive surgeries and other treatments, we offer general anesthesia, also known as sleep dentistry. During this period, you'll be completely unconscious, meaning you won't feel any pain or remember any part of the treatment when you awake. We bring in a board-certified anesthesiologist to administer this service, ensuring that you'll remain safe and can receive the care you need from a capable and highly experienced team you trust.