Restorative Dentistry – Encinitas, CA
Improving the Health & Strength of Compromised Teeth
It's not uncommon for dental damage or decay to affect the comfort, strength, and health of teeth. In the past, needing restorative dentistry meant sacrificing the appearance of your smile for its health, but today, we use the highest quality dental materials to repair and protect these compromised pearly whites. We also use leading-edge technology like our CEREC in-house milling machine and CAD/CAM software so you can enjoy the comfort of same-day treatment without having to compromise quality. Call our dental office today to learn more about how we can repair your grin with restorative dentistry in Encinitas.
Why Choose McElroy Smiles by Design of Encinitas for Restorative Dentistry?
Same-Day Treatment with Digital Dentistry
Durable Ceramic & Zirconia Crowns
Custom-Crafted Aesthetic Restorations
Dental Crowns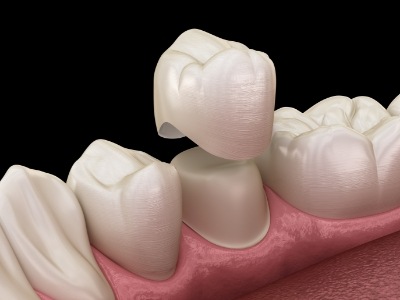 Dental crowns are cap-like restorations designed to fit over the biting surface of teeth that lie above the gumline. They're typically crafted from durable, yet natural-looking materials like dental ceramic, zirconia, and porcelain, and when permanently seated on compromised teeth, they're able to provide them with extra strength and support. For many patients, receiving dental crowns allows them to continue enjoying their natural teeth for the rest of their lives.
Tooth-Colored Fillings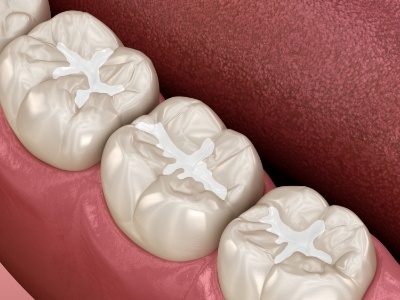 When left untreated, cavities can spread, eventually carving a path from the exterior of your tooth towards the vulnerable inner chamber. When bacteria gain access to the chamber, it can cause an infection to develop. Our tooth-colored fillings seal off the inner tooth using a custom-shaded biocompatible material called composite resin. With the proper care, your filling can continue protecting your tooth for years to come.
CEREC Same-Day Dental Crowns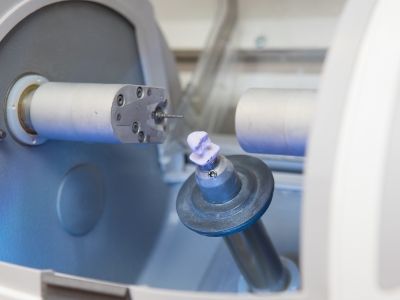 The typical dental crown process plays out over multiple visits to the dental office and at least two weeks, requiring patients to take time off of work and plan ahead to ensure their oral health stays on the right track. With our CEREC in-house milling machine and digital impression system, we're able to design and craft a natural-looking and ideally fitted dental crown in a matter of only a couple of hours. That way, you won't have to worry about coming back to the office for another appointment two weeks down the line.
Learn More About CEREC Same-Day Dental Crowns
Full Mouth Reconstruction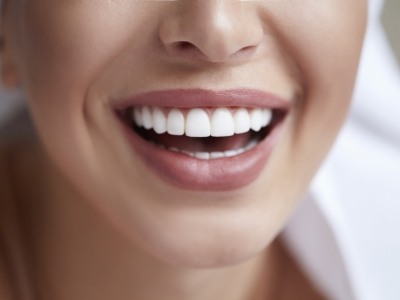 If you have several functional and aesthetic dental problems that you'd like to address but don't know where to start, we recommend a full mouth reconstruction. During this process, we'll help you achieve your smile goals by designing a customized treatment plan that includes two or more of our cosmetic or restorative dentistry treatments. That way, whether you're worried about missing teeth or misalignment, we'll be able to address all of your concerns in one, streamlined process.