Meet Our Dental Team – Encinitas, CA
Get to Know the Friendly Faces Around Our Office
Many of our team members - like Susan, our Dental Director - have been with us for well over 20 years, allowing our patients to build long-term, trusting relationships with the staff that will care for them at every appointment. Each day, they strive to create a warm and welcoming environment for patients, making our office feel like a second home instead of a sterile and uncomfortable environment. We invite you to learn more about our Encinitas dental team by viewing their biographies below.
Susan - Dental Director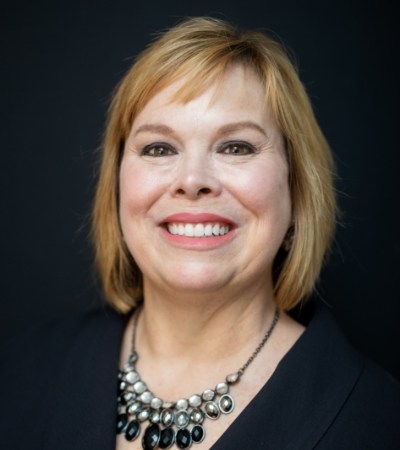 "We get to see the changing and creating of new smiles for our patients. This opportunity changes everyone's life!"
Susan has been in dentistry for over 35 years. She graduated from Bryan Institute and attended Missouri Western State College. Patients appreciate her knowledge and guidance on all aspects of their dental health and needs. Susan enjoys time with her husband, Jaime, as well as gardening, swimming, and public speaking.
Sean - Senior Dental Hygienist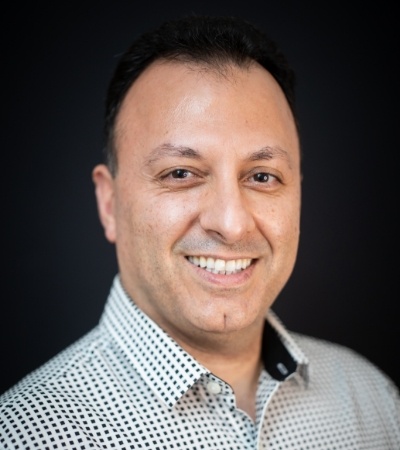 "I love to see people smiling from the bottom of their heart, that's why I enjoy helping patients maintain their beautiful smiles."
Sean graduated from Concorde College and he received the Hu-Friedy Golden Scaler Award. He has a genuine passion for providing patients with the optimal level of oral health care. He always ensures his patients leave his room with a smile on their face. Sean enjoys cycling, hiking, swimming, and spending time with his family and friends.
Madison - Lead RDA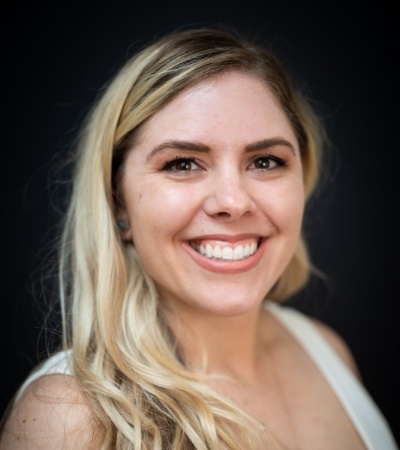 "I feel privileged to work with a team that changes lives one smile at a time."
Madison has been in the dental field for well over seven years now, and a member of our team for more than six! As for her studies, she attended California Dental Certifications and completed additional training on PRP, BOTOX® for TMJ therapy, and CEREC. For her, patient care is a top priority; she strives to make every patient feel calm and comfortable and assist in life-changing oral surgeries. As for life outside the office, it's largely filled with wedding planning. However, she still makes time for other hobbies, like hiking, fishing, golfing, and playing tennis. Here's a fun fact about her: she's a certified ski technician, but she's never skied before!
Christina - Patient Coordinator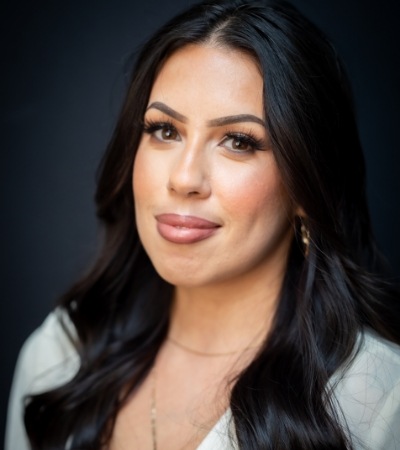 "As Patient Coordinator, I want to ensure that every patient receives the best care and attention so they have a great dental experience."
Christina was born and raised in Carlsbad. She has worked with many people needing special mental and health services in San Diego county. Christina loves spending time with her three children and enjoying their soccer games.
Ezzie - Dental Hygienist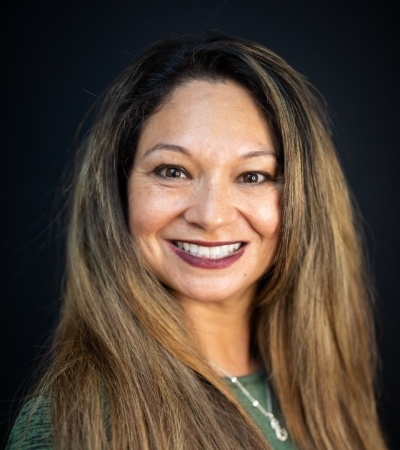 "As my patient, you can expect to be treated with a gentle hand and a big smile. My goal as a hygienist is to provide preventative care and to exceed my patient's expectations."
Ezzie received her degree from the University of Bridgeport in 2002. She earned a place on the University of Bridgeport President's List. Ezzie now has 27 years of dental experience. She strives for a positive patient experience and collaborative care plans for optimal health. Ezzie enjoys traveling, hiking, riding, walking, and going on family adventures.
Jordan - Patient Coordinator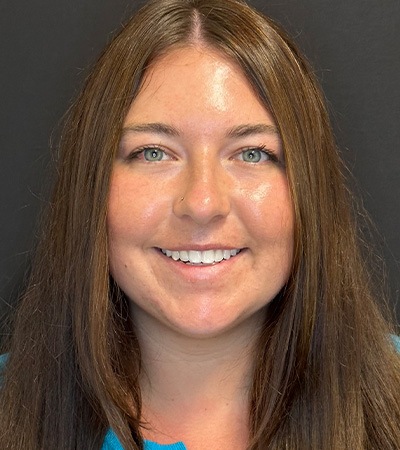 Jordan has received training as a dental assistant and acted as an orthodontic assistant earlier in her career. She believes that dentistry can allow people to enjoy a higher quality of life, and she is happy to play her part in helping patients maintain beautiful grins.
Jordan was born and raised in North Idaho, and she eventually came to Southern California in 2022. She spends a lot of time outdoors and regularly goes swimming. She also likes to take her dog on hikes.
Marianna - Dental Assistant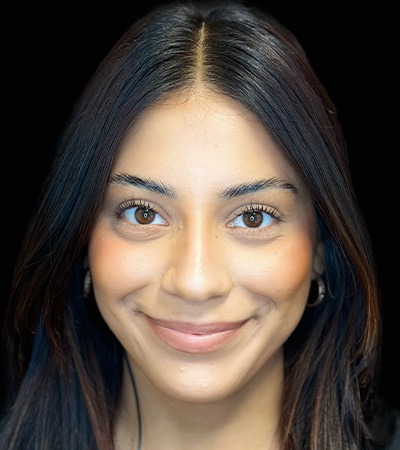 Marianna has been trained in X-rays, CPR, coronal polishing, pits and fissure sealants, and KöR whitening. She enjoys working at our practice and always loves having the chance to see our patients' smiles transform.
Marianna has three siblings, including two brothers and one sister. On her own time, she likes to take trips to the beach, go on walks with her dog, and visit new restaurants. Her favorite holiday is Halloween, and she enjoys sitting down to watch a scary movie.
Lia - Patient Coordinator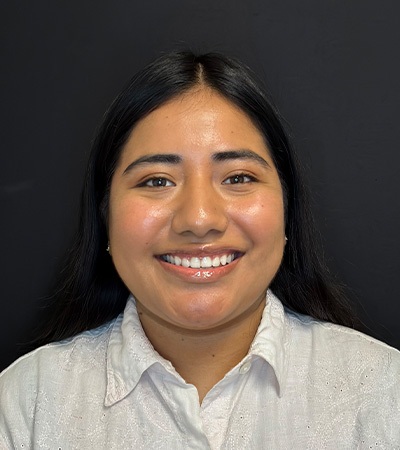 Lia has a bachelor's degree in Exercise Physiology, and she is certified in CPR. She enjoys her work since it gives her a chance to meet new people and extend a helping hand to her community. Outside of the office, she regularly volunteers at Scripps Memorial Hospital in Encinitas. Her hobbies outside work include journaling and collecting music albums.
Mike - Dental Assistant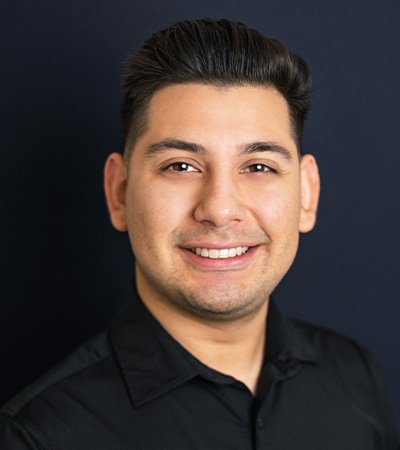 Mike has been trained to take radiographic imaging, and he has earned certification for radiation safety, infection control, pit and fissure sealants, and coronal polishing. He loves having the opportunity to work with advanced dental technology such as CEREC.
Mike comes from a family of four. His older brother works in oral surgery. Outside our office, Mike works as a DJ and event entertainer on the weekends. He cares about making himself look presentable and enjoys dressing nicely when not at work.