Dentist Reviews – Encinitas, CA
We Offer Dentistry That's Worth Talking About
If you're looking for a dentist in Encinitas who can take care of virtually all of your needs under one roof, we believe we're the perfect fit for you! To find out whether we're the right choice for you, we invite you to read our patient reviews on Google and Facebook. If you feel inspired, give our team a call to schedule an upcoming appointment afterward!
Read Our Google Reviews Read Our Facebook Reviews
Leave Us a Review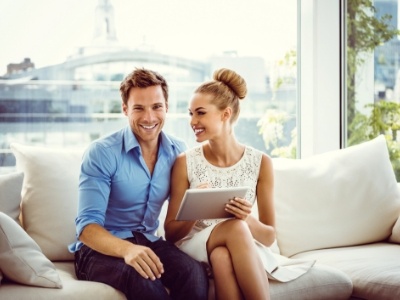 Whether you've been visiting our dental practice for decades or just came in for your first checkup and cleaning with us today, we invite you to leave us a Google review. We appreciate your feedback because it helps us continue offering the exceptional, gold standard of care that our patients have come to expect from our team. We thank you in advance for taking the time to tell us about your experience!