New Dental Patient Information – Encinitas, CA
Convenient & Comfortable Top-Tier Dentistry
Before your first dental appointment with us, we invite you to browse some of the important information we've compiled below, including what you can expect during your visit, new patient forms, and information about the three payment options we offer. If you have any questions about making payments or have difficulty accessing any documents on this page, we ask that you please reach out to our team directly.
Your First Visit
We enjoy welcoming new patients into our dental family, which is why we always have a $149 New Patient Special, which involves a thorough examination and professional cleaning, as well as necessary X-rays and discussion about any treatment recommendations. These visits are thorough and enjoyable, as our team makes sure to address all of your concerns and get your dental health on the right track.
Patient Forms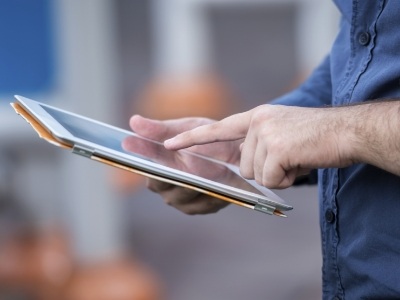 We ask that all of our first-time patients please download and fill out our forms before their appointment using the link below. That way, when you arrive, our team can quickly input your information into our system and minimize any time you may need to spend filling them out in our waiting area. If you have difficulty accessing the forms, please call us.
Dental Insurance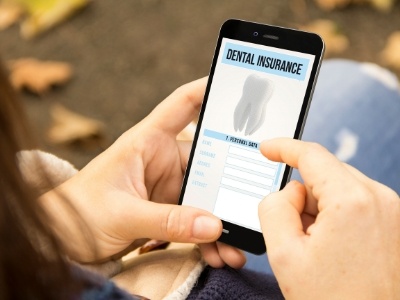 At McElroy Smiles by Design of Encinitas, we're proud to be in-network with most major PPO dental insurance plans. This means that we've negotiated discounted rates and fees with insurance companies to offer their clients maximized savings and lower out-of-pocket costs. If you aren't in-network with our office, we're happy to help file insurance claims on your behalf to ensure you get the most back from your reimbursement.
In-House Dental Membership Plan
If you're uninsured, we also offer an easy-to-use dental membership plan for a flat annual fee of $468. This includes discounts on additional dental services you receive as well as all of your basic preventive needs, like two professional cleanings, necessary yearly X-rays, intraoral photos, and two examinations.
Learn More About Our In-House Membership Plan
Dental Financing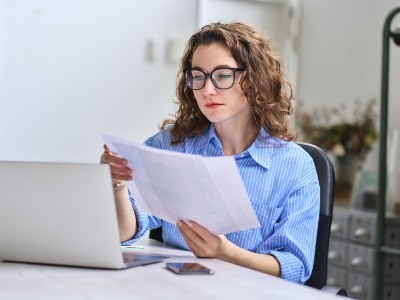 If you need to pay out-of-pocket, you may be able to benefit from our partnership with trusted, third-party healthcare financers, CareCredit, Proceed, and Sunbit. They allow you to split the cost of your dental treatment into small, easy-to-manage monthly payments at little-to-no interest upon approval. This is a great option for patients who are underinsured and uninsured.