Encinitas, CA Dentist
An Authority in the Top 1%

Dr. Gregory McElroy of McElroy Smiles by Design of Encinitas is a leading restorative and cosmetic dentist in Encinitas, CA. He has been changing lives for over 25 years. Dr. McElroy's unparalleled position as a national dental authority is the results of numerous factors, including…
Placed among the top 1% of dentists with an authority in IV Oral Conscious Sedation
One of the first to become certified in IV Oral Conscious Sedation
Has trained over 200 dentists throughout his career
Has managed over 25 dental offices in California and Arizona
Has owned and operated three dental practices in San Diego County
Trust Your Dental Care to an Industry Leader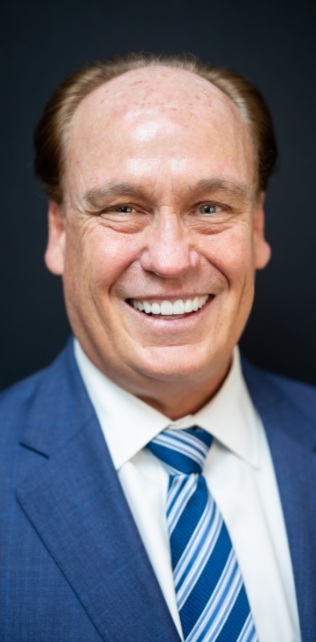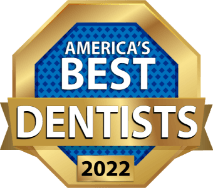 Dr. McElroy graduated from California State University Fullerton with a degree in Biology, and he earned his Doctor of Dental Surgery degree at Georgetown University in Washington, DC. His dedication to continuing education has also kept him up to date with the latest advances in dental medicine. For example, Dr. McElroy has…
Awarded the status of Diplomat from the International Dental Implant Association. (Their highest level of achievement awarded.)
Awarded a Mastership from the International Dental Implant Association
Awarded a Fellowship from International Dental Implant Association
Completed studies at the prestigious Las Vegas Institute for Advanced Dental Studies
Studied nationwide with top clinicians, including Dr. Bill Dorfman of ABC's Extreme Makeover
Earned his certification as a member and graduate of the Dental Organization for Conscious Sedation
Author of "World Class Smiles: The Consumer's Guide to Dental Implants and Cosmetic Dentistry
Dr. McElroy Believes in Giving Back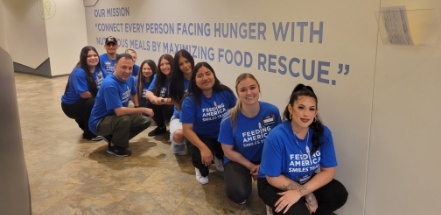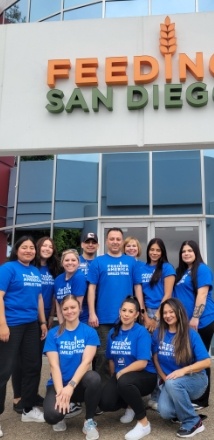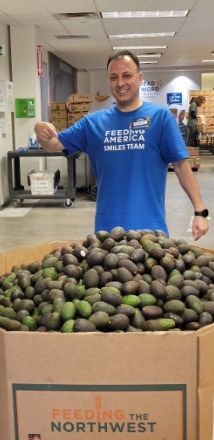 Dr. McElroy is committed to improving lives all over the world and plays an active, hands-on role in charity work.
He has made two trips to the Dominican Republic, where he spent over 80 hours performing advanced oral surgery, bone grafting, and dental implant placement to the tune of over $2,000,000 in free care.
He participates annually in Dentistry from The Heart, which provides free dental services to anyone in need in the local community. Dr. McElroy also donates regularly to the Wounded Warrior Project and sponsors local sports teams.
Dr. McElroy has been practicing in Encinitas for 20 years.
When away from the dental office, Dr. McElroy enjoys spending time with his wife, family, and grandchildren.