About Our Dental Office – Encinitas, CA
Expert Dentistry in a Professional & Welcoming Environment
At McElroy Smiles by Design of Encinitas, we deliver a different type of dental experience. We take our craft seriously and offer expertly planned treatments. We also love what we do, which is why we take the time to build long-lasting relationships with our patients and really get to know them. In addition to being voted Top Doctor by the National Consumer Advisory Board for 2023, our team brings experience, compassion, and expertise to the table for all of our patients.
A Renowned Team of Dentists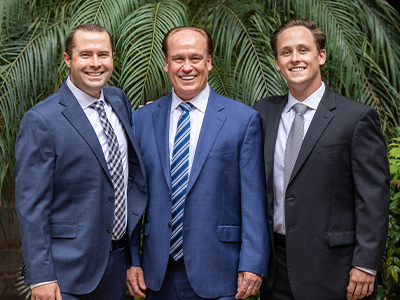 With several decades of collective experience under our team's belt as well as hundreds of hours of continuing education and post-graduate training, you can count on receiving the highest quality of care from our dentists. Dr. Greg McElroy even recently published his own book, titled World Class Smiles: The Consumer's Guide to Dental Implants and Cosmetic Dentistry.
Modern, Leading-Edge Dental Technology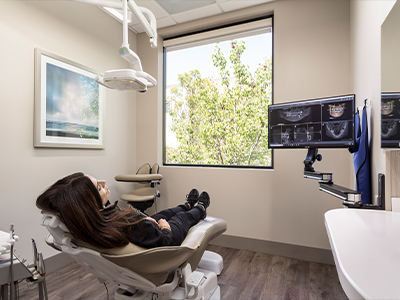 Our Encinitas dental office is equipped with the latest technology in the dental world, from a cone beam CT scanner to soft tissue lasers. These devices allow us to streamline each of your visits and bring an element of unparalleled precision and accuracy to each treatment we plan—especially start-to-finish dental implant procedures.
Same-Day Dental Treatments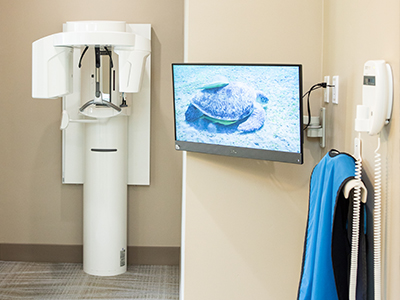 A great benefit of visiting our practice is our ability to provide same-day dental treatments, like one-visit CEREC dental crowns. This means that the moment you learn you require a dental procedure, our team will be able to fit it into our schedule so you don't have to go home and anxiously await an additional dental visit.
Multiple Easy Ways to Pay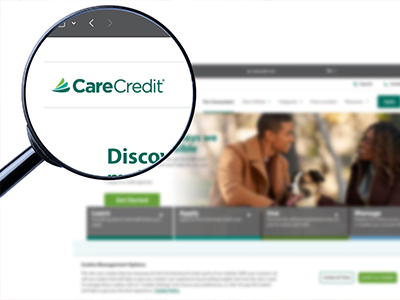 Our dental practice is in-network with many major PPO dental insurances, which means we offer discounted rates and fees for those with certain plans to help maximize your coverage. If you're uninsured or underinsured, we also offer additional financing through CareCredit, SunBit, and Lending Club, as well as an easy-to-navigate in-house membership plan.
Convenient Office Hours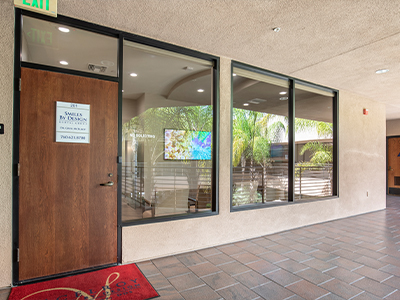 We want to make taking care of your smile as convenient and easy as possible, which is why we're open as late as 6pm several days out of the week. That way, you can squeeze your much-needed checkup and cleaning or treatment into your busy schedule without having to worry about taking an entire day off of work. We also offer after hours appointments for any dental emergencies that happen.
Committed to Giving Back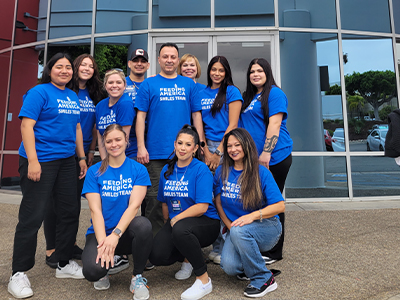 We're passionate about giving back to our community, especially because Encinitas has supported us since we first opened our dental practice doors in 2003. Throughout the year, we offer a free day of dentistry to those in need and participate in local events to give back in whatever ways we're able to. We currently work with Dentistry from the Heart, Smiles for Freedom, Feeding America, and Dominican Republic.